UK Riots - West Lodon - Nottinghill area
Much was said about the alleged destruction in the Nottinghill area, here's what we saw on the streets.
Sloane Square Money Exchange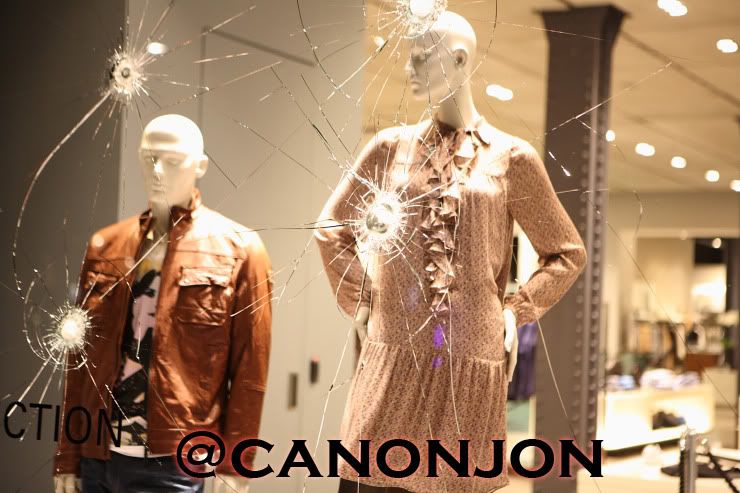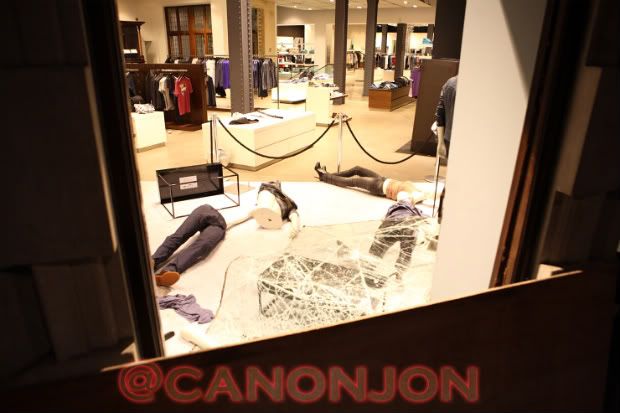 Hugo Boss in Sloane Square
Office on Portobello Road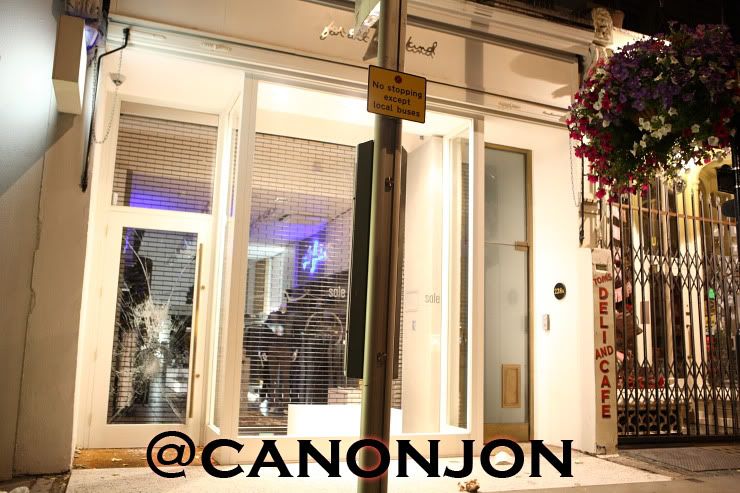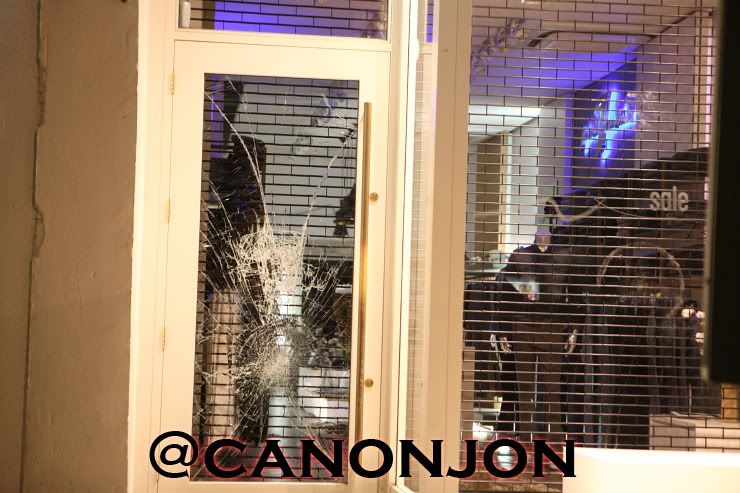 There were a couple of stores with smashed windows (at random)
Minimal damage in the Bayswater/Queensway area - Best One
Office on Queensway
All-in-all, the reports
hearsay
of major havoc in the Nottinghill area, was largely overblown. The streets were dead, bar a few small groups of children who were allegedly "tooled up."
Really glad the damage in the area was minimal, really feel for those less fortunate. Regardless of the anger/frustration/lack of connection these people
animals
feel, shattering the lives of your neighbours and destroying your hometowns will make life worse for everyone*
*As I wrote this, I realised perhaps, this is subconsciously exactly what they want...
But regardless of the motivations behind the destruction being dished out, the fact remains that good, innocent people are suffering as a result, and that is unforgivable.
- Mr Devo
Labels: 2011, england london thinking england, Ladbroke Grove, nottinghill, Portobello, Riots, Sloane Square, uk, Westbourne Grove